It's very common to feel lost about what you want to do for work and your life direction, especially when you're young. Most people go through times of not knowing what they want to do or where they want to end up.
Finding your passion and purpose takes time, self-reflection and trying new things. The good news is that by taking small steps to understand yourself better, exposing yourself to new experiences and keeping an open mind, you'll gain clarity and direction.
Know more about Best Seating for IMAX – Solved.
Embrace the Journey of Discovering Yourself
Avoid panicking or overthinking when you don't have life figured out yet. You don't need to map out your whole future right now. Give yourself permission to still be figuring it out. The search for purpose and meaning lasts your whole life.
Focus on getting to know yourself on a deeper level – your interests, values, personality traits, strengths, and weaknesses. Personality tests like Myers-Briggs and Enneagram can provide helpful insight. Figure out what environments you thrive in and what makes you feel energized. Pay attention to the types of activities, subjects and problems that you naturally gravitate towards.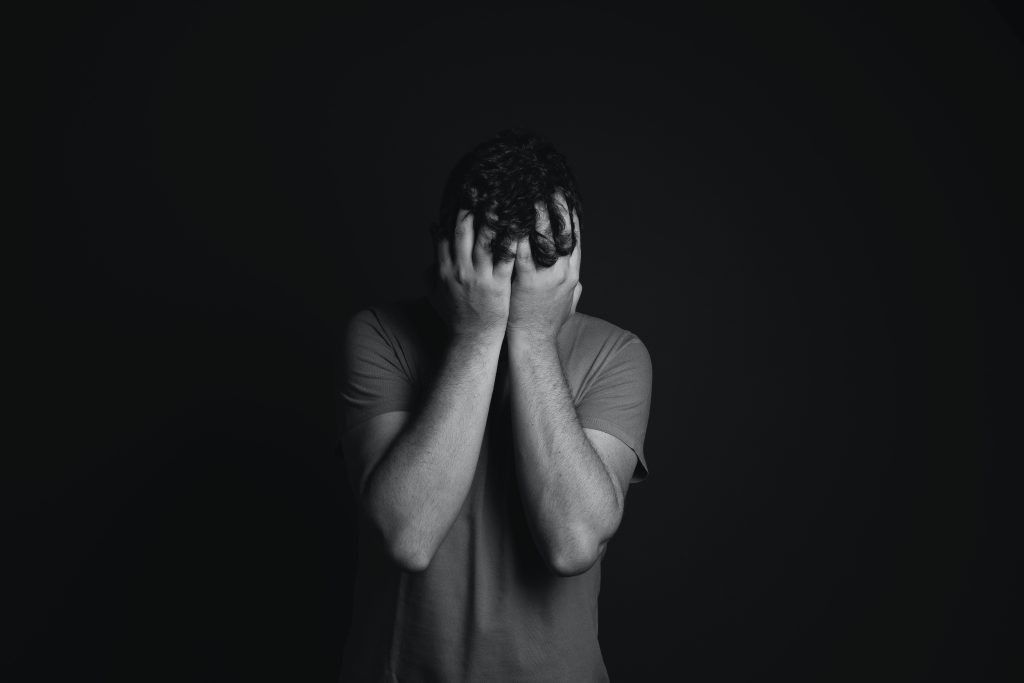 Try Different Paths
Don't limit yourself to just one passion or plan. Now is the time to explore many possible options that interest you. Take career tests to identify promising matches. Reach out to people working in fields you may be interested in to learn more about their experience.
See if you can volunteer, intern or shadow professionals in roles that appeal to you. Sign up for a class or two in topics that excite your curiosity.
Trying out different directions while you're young helps reveal what feels like the best fit based on real experience rather than assumptions. It also expands your skill set. Even if something ends up not being perfect, you'll have gained valuable transferable skills.
Broaden Your View
Sometimes the lack of direction comes from limited exposure. You can't picture doing something you didn't know existed. Make an effort to continually expand your horizons by learning about industries, jobs and lifestyles you haven't considered before.
Read books and articles about new career fields. Listen to podcasts showcasing people's diverse life paths. Seek out mentors whose experiences can widen your view. Push past your existing boundaries. You may be surprised by unexpected interests you discover just by opening yourself up to new worlds.
Gain Real-World Experience
Hands-on experience is one of the best ways to try out different paths while also developing useful skills. Look for opportunities like:
Internships: Try short internships during school breaks to explore industries you're interested in and build your resume.
Entry-level jobs: Consider taking a job in an interesting field to gain experience, even if it's not your dream job.
Volunteer work: Volunteer for organizations that align with your values and give you exposure to new causes.
Travel: Traveling lets you immerse yourself in different cultures and lifestyles. WWOOFing allows you to work on organic farms around the world.
Informational interviews: Reach out to people working in roles or fields that appeal to you to hear about their career journey.
Side gigs: Take on freelance jobs or side gigs that let you develop skills or experience in an area you're interested in.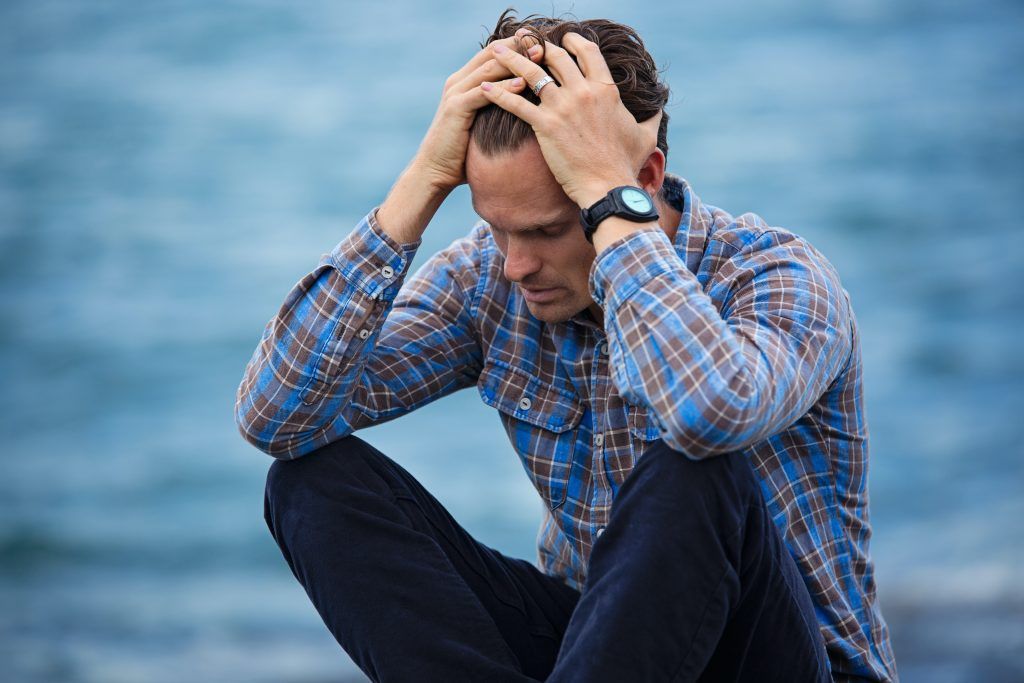 Take Small Steps Forward
Instead of worrying about big-picture plans, shift your focus to taking small, manageable next steps. Ask yourself – what's one thing I could do this week or month to move forward in some way?
Sign up for a class
Apply for an internship
Reach out to a mentor
Research graduate programs
Update your resume
Focusing on small progress will help build momentum and clarity over time. Before you know it, you'll look back and see how far you've come.
Be Patient with Yourself
It's very normal to feel anxious, discouraged or frustrated when you don't have life all planned out. Go easy on yourself – you're still early in the journey. Let go of society's pressure to have everything figured out.
Trust that with more life experience, your passions and purpose will come into focus. Keep doing things that make you happy, stay open to possibilities and believe in your ability to create a fulfilling life.
When to Get Help
If you're really feeling stuck and hopeless, it may be a sign to get some support. Consider talking to a career coach or therapist. They can help you work through underlying issues, identify unseen barriers and develop an action plan.
Having guidance to draw out your strengths and interests can provide direction when you're overwhelmed and asking "what should I do with my life?"
The path to purpose isn't always linear. Give yourself permission not to have all the answers yet if you are thinking "I don't know what to do with my life." By getting to know yourself, exploring openly, gathering real-world experience, and taking purposeful steps forward, you'll eventually gain clarity on what excites you and what you want to do with your life. Trust the process.