Ja Rule born Jeffrey Bruce Atkins in 1976 is a multi-talented American rapper, singer, songwriter, record producer, and actor from New York City. He rose to fame in 1999 with his debut album Venni Vetti Vecci" and its popular lead single Holla Holla.
Ja Rule was signed to Irv Gotti's Murder Inc. records, formerly known as The Inc during the 2000s where he continued to produce hit after hit. From 1999 to 2005, Ja Rule achieved multiple top 20 hits in the U.S.
Billboard Hot 100 chart includes chart-toppers like I'm Real (Murder Remix) and Ain't It Funny (both with Jennifer Lopez) as well as Always on Time (featuring Ashanti) and Mesmerize (featuring Ashanti) among others. He also collaborated with R. Kelly and Ashanti on the hit single Wonderful.
Early life
Jeffrey Bruce Atkins, known professionally as Ja Rule, was born on February 29, 1976, in the Hollis section of Queens, New York City. Growing up, Ja Rule faced numerous challenges, including the absence of his father and the tragic loss of his younger sister before he was even 5 years old.
Despite these hardships, Ja Rule found solace in music and began his career in the late 1990s with the release of his debut album, "Venni Vetti Vecci". His unique blend of rap, R&B, and pop proved to be a winning formula, and he soon became one of the biggest names in hip-hop, signing with Murder Inc.
Records and scored multiple hits on the U.S. Billboard Hot 100 chart, including chart-toppers like "Always on Time" and "Ain't It Funny". Despite later legal troubles and controversies, Ja Rule remains a prominent figure in the world of hip-hop and continues to influence new generations of artists.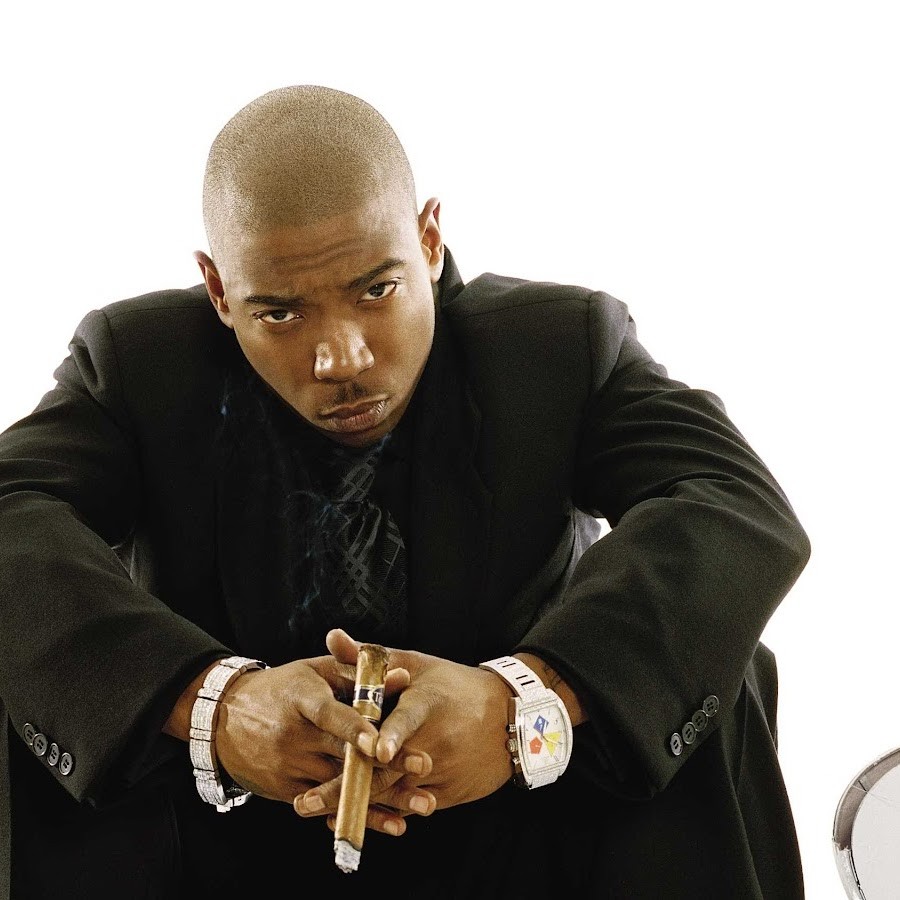 Early Career
In 1994, Ja Rule began his music career as a member of the hip-hop group Cash Money Click, along with Chris Black and O-1. He adopted the stage name "Ja Rule" after a friend called him by that name, which stuck.
The group collaborated with DJ Irv to produce a number of tracks, and their independent debut single "Get Tha Fortune" was released that same year. After signing with TVT Records, their second single "4 My Click," featuring Mic Geronimo, became popular on pirate radio and even received airplay on Yo! MTV Raps.
Unfortunately, their plans to release their debut album were put on hold in 1995 after Chris Black's five-year prison sentence, and the group was dropped from TVT Records.
This resulted in their third single "She Swallowed It" never officially being released, although it was later bootlegged. With no record label, the group disbanded shortly after.
Career Achievement
Ja Rule's career achievements include releasing multiple successful albums and singles throughout the early 2000s including hits like Always on Time, Mesmerize, and Wonderful.
He was also a part of the hip-hop group Murder Inc which was co-founded by his longtime collaborator Irv Gotti. Ja Rule's music was popular not only in the United States but also internationally, earning him a large fanbase.
He has sold over 30 million records worldwide and received several award nominations, including four Grammy nominations. Additionally, he has expanded his career to acting, appearing in films such as The Fast and the Furious and "Scary Movie 3.
Despite some controversies and legal issues, Ja Rule remains a respected and influential figure in the hip-hop community.
Ja rule Net Worth
Ja Rule born Jeffrey Bruce Atkins is a prominent American rapper, singer, and actor known for his distinctive rap style and hit songs. He has a net worth of $4 million which is a testament to his successful career in the music industry.
In the late 1990s Ja Rule was one of the most popular rappers in the world having multiple songs on the Billboard Hot 100 chart such as Between Me and You, I am Real, and Always on Time.
Although he faced some controversy and negative publicity due to his involvement with the Fyre Festival a fraudulent luxury music festival Ja Rule continues to be a respected artist with a large fan base.
Despite the challenges he's faced he has remained an influential figure in the hip-hop community, inspiring many aspiring rappers and artists to follow in his footsteps.
| | |
| --- | --- |
| Name | Ja rule |
| Born | February 29, 1976 |
| Net Worth | $4 million |
| Profession | American rapper, singer, songwriter |
| From | Queens, New York City |