Joseph Anthony Gatto Jr, Born on June 5, 1976, is an American comedian, actor, and producer hailing from Staten Island, New York City. He is widely recognized as a member of the popular comedy troupe known as the Tenderloins, which comprises Sal Vulcano, James Murray, and Brian Quinn.
Together with his fellow members, Gatto starred in the hit television series Impractical Jokers, which premiered on TruTV on December 15, 2011, and has since garnered a large and dedicated fan base.
Early life
Joseph Anthony Gatto Jr who is of Italian descent was born and raised in Staten Island. He attended Monsignor Farrell High School, where he was a member of the Improvisation Club with Murray, Vulcano, and Quinn.
Gatto later graduated from LIU Post with a degree in accounting. His father passed away in 1995 due to pancreatic cancer, and although it had been previously believed that his father's death was caused by alcoholism Gatto has publicly stated that this is not true.
Early Career
Following their graduation from college, James Murray, Joe Gatto, and Sal Vulcano who had been high school friends reconnected and started rehearsing improvisational comedy routines at Gatto's home.
In 1998 the three founded the Tenderloins a comedy troupe that would go on to perform sketch comedy and improv shows.
They also started creating comedy sketches together and sharing them on various online platforms such as YouTube Myspace, and Metacafe. their content quickly gained popularity and amassed millions of views online.
In 2007 the Tenderloins participated in the NBC It's Your Show competition where they won the grand prize of $100,000 for their sketch titled Time Thugs. This victory helped bring them greater recognition and led to more opportunities in the entertainment industry.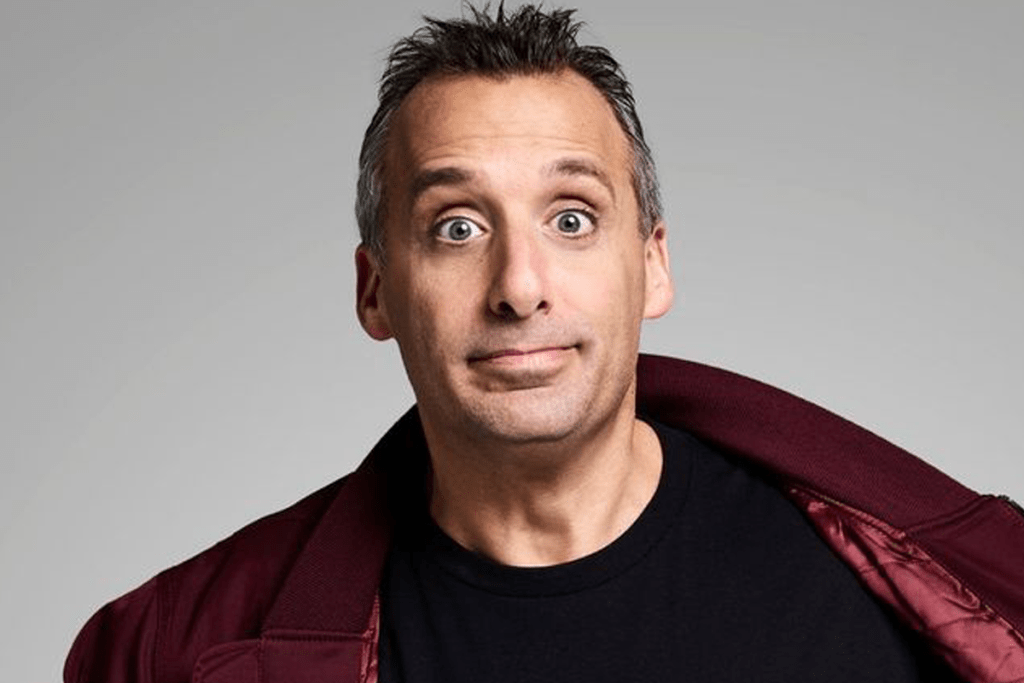 Career Achievement
Joseph Gatto's career is most notably marked by his involvement in the comedy troupe the Tenderloins and the TV show Impractical Jokers, which premiered in 2011 on TruTV. the show became a hit with over 32 million viewers in its first season making Gatto a well-known figure in the public eye.
Gatto and the other members of the Tenderloins also starred in The Misery Index in 2019, based on Andy Breckman's card game Shit Happens. Additionally, Gatto appeared in Impractical Jokers The Movie which was released in 2020.
However, in December 2021 Gatto announced that he would be stepping away from Impractical Jokers and the Tenderloins to focus on co-parenting his children after a split with his wife.
Joe Gatto's Net Worth
Joe Gatto is a successful American comedian, writer, and producer who is worth an estimated $7 million. Born in June 1976 in Staten Island New York Gatto is most famous for being one of the co-founders of The Tenderloins a renowned comedy troupe established in 1999 alongside James Murray, Mike Boccio, and Sal Vulcano.
| | |
| --- | --- |
| Name | Joe Gatto |
| Born | June 5, 1976 |
| Net Worth | $7 million |
| Profession | American comedian, actor |
| From | Staten Island, New York City |